Micro bead / copper bells / I tip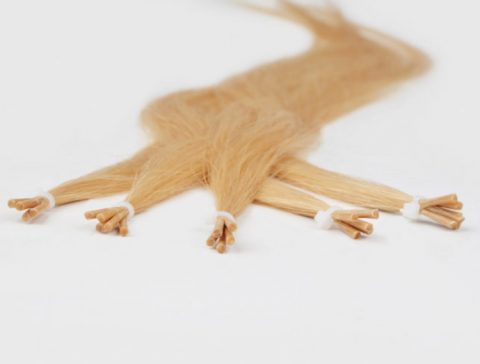 A reusable strands of hair extensions can be attached by different size beads including micro beads and copper bells. 
Should be retightened and maintained regularly 6-8 weeks.
Colors: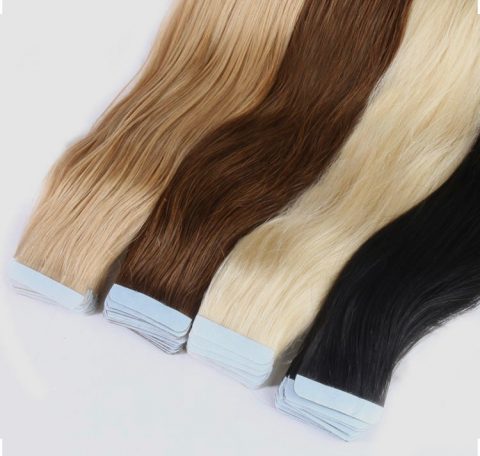 HEB Hair Extensions are designed to lay completely seamless and undetectable in the hair. Manufactured with amazing quality human hair allows our hair to be reapplied up to 3 times, while still looking and feeling amazing. Clients will get 6 to 8 weeks of wear from each application depending on how they look after their hair. 
* Available in 20" and 24" lengths.
* Wear straight or wavy
* Each pack contains 20 pieces which makes 10 sandwiches
Colors: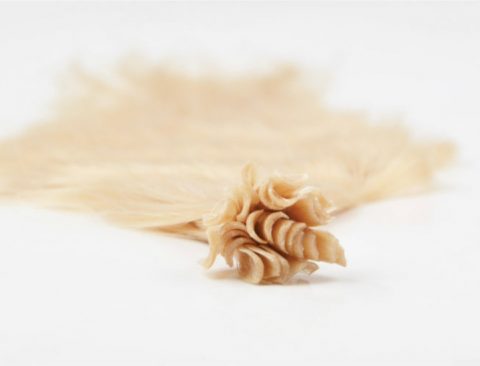 A strand of light weight hair extensions can add length and volume to the natural hair.
In this method, hair extensions attached using heat to melt the protein and bonded to your natural hair.
They should not be kept in the hair for more than 8 weeks.
Colors: