At Hair Extension Bar we know how important it is to look after your hair extensions so we have designed a rang of Luxury Hair extension products to use while having Hair extensions!
Hair Extension Products
All our Hair extension products are Made in Australia, 100% Vegan, Cruelty Free, Certified Organics, Sulfate Free, Paragons Free.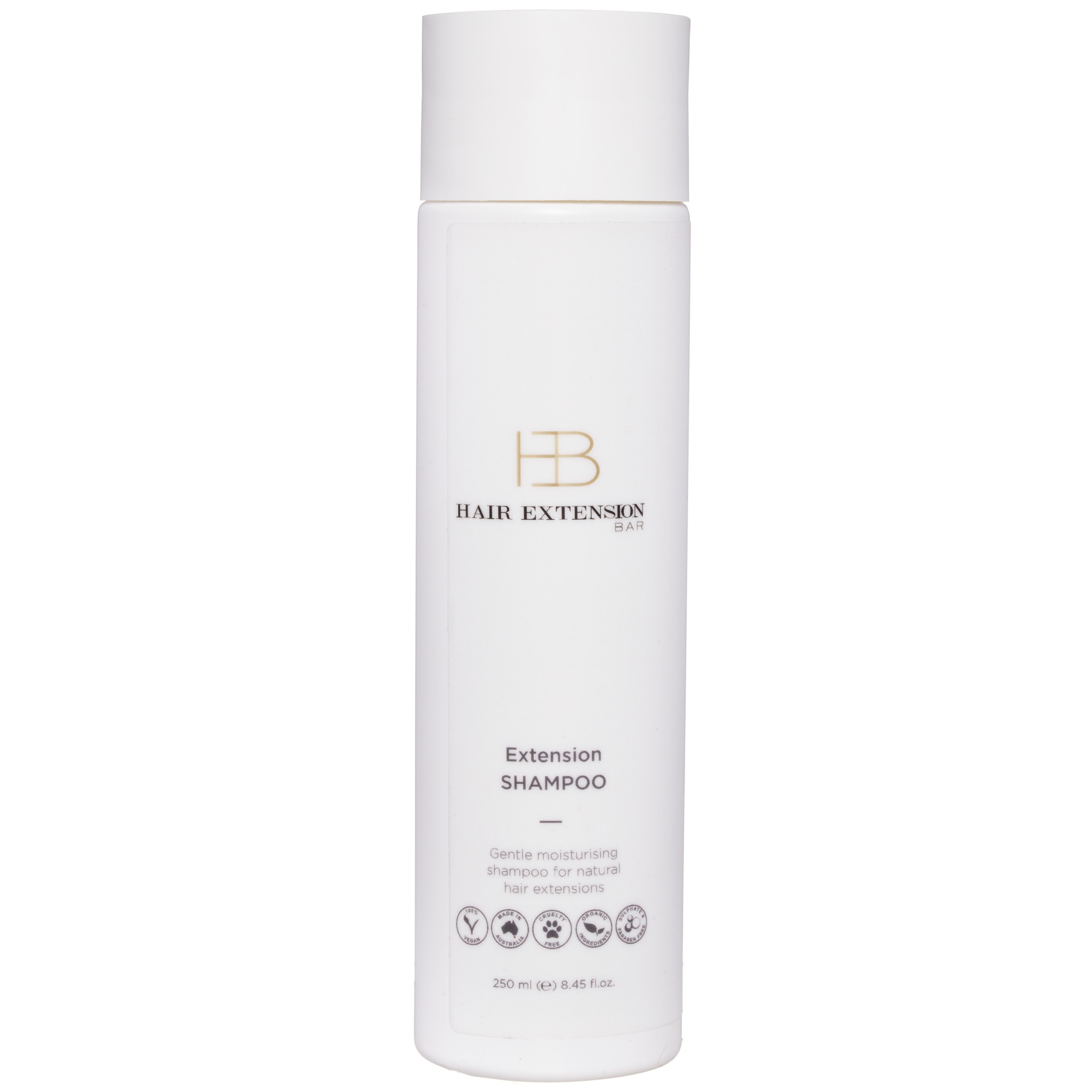 Extension Shampoo
Gentle moisturising Shampoo for hair extensions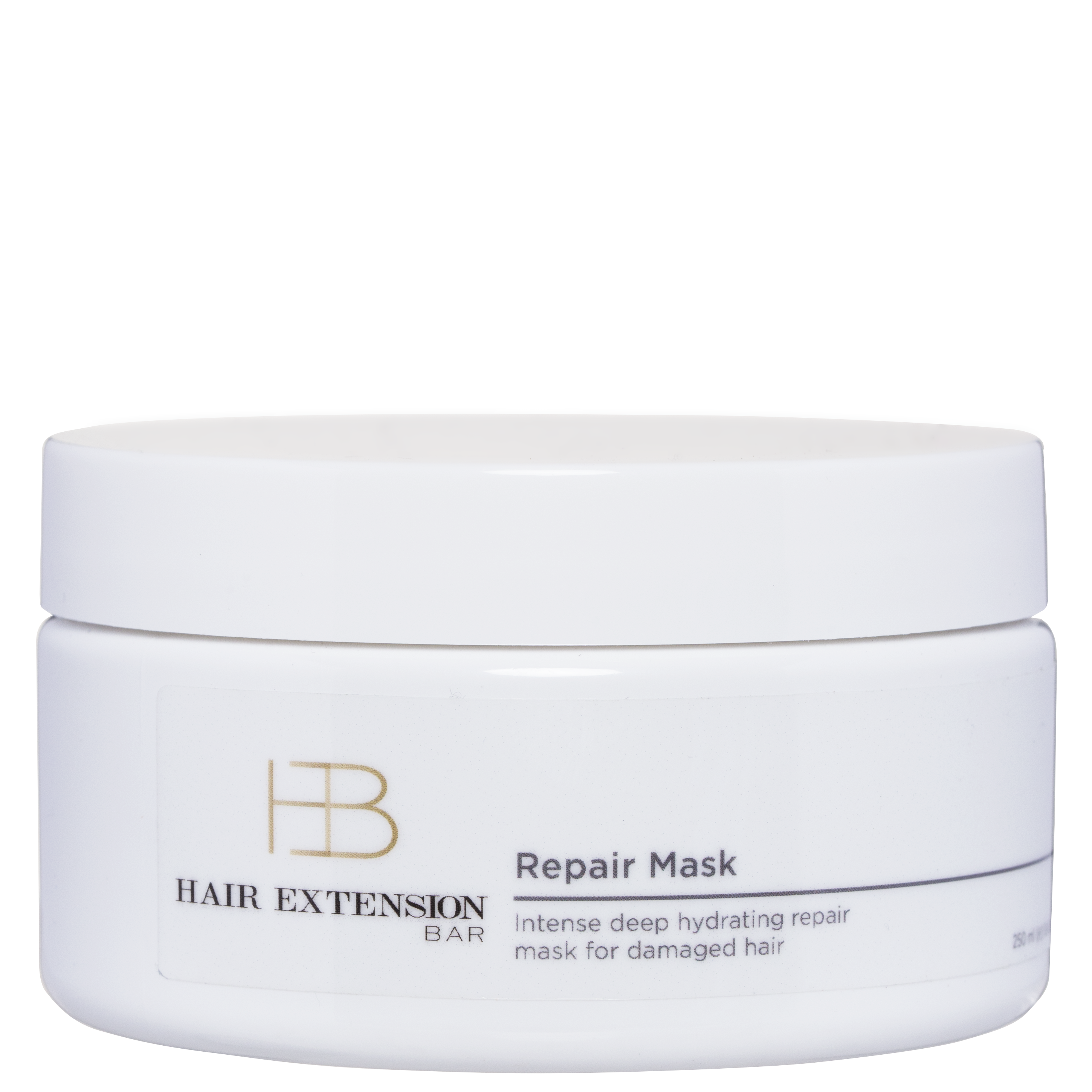 Repair Mask
intense deep hydrating repair mask for damaging hair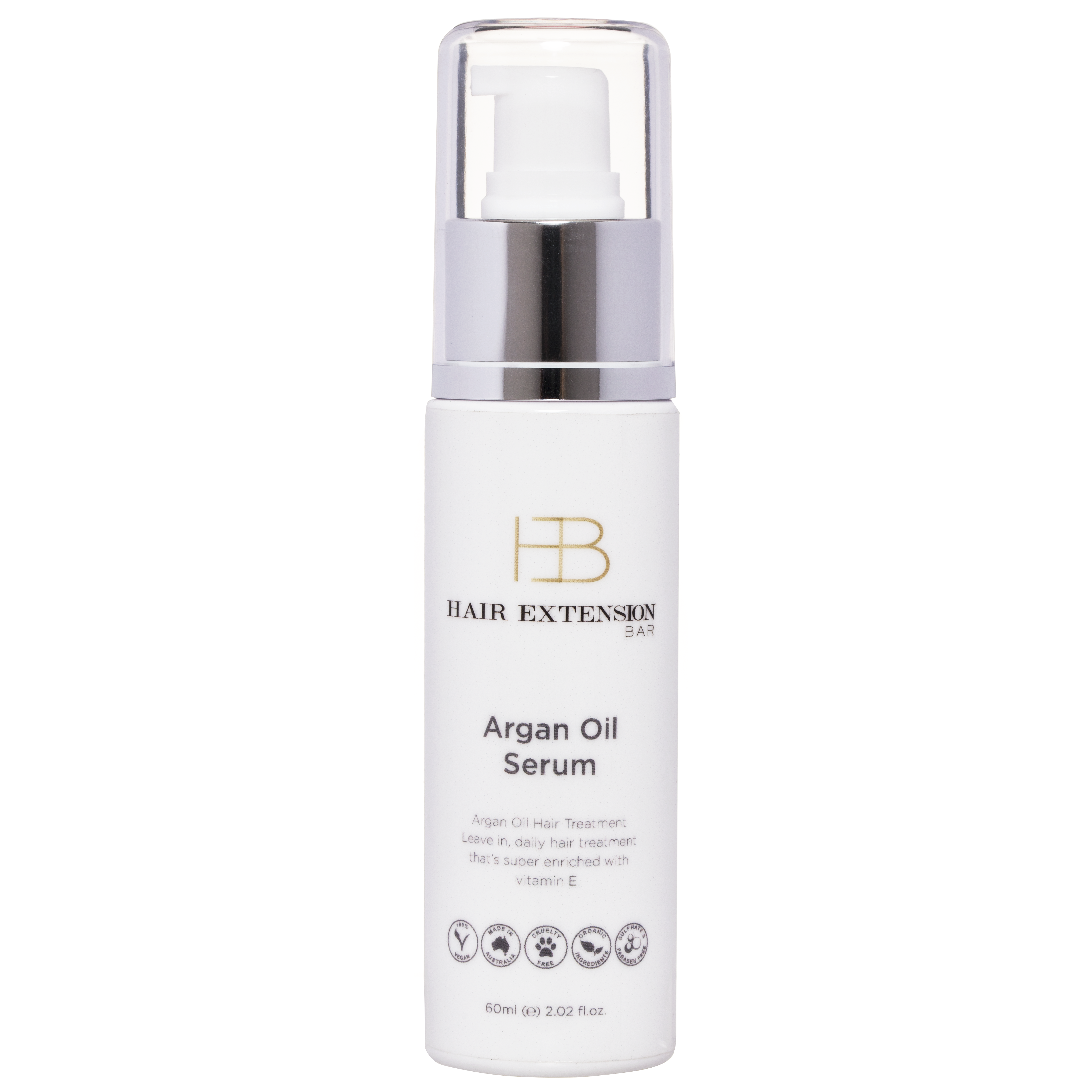 Argon Oil Serum
Argon oil Hair Treatment, leave in daily hair treatment thats super enriched with vitamin E.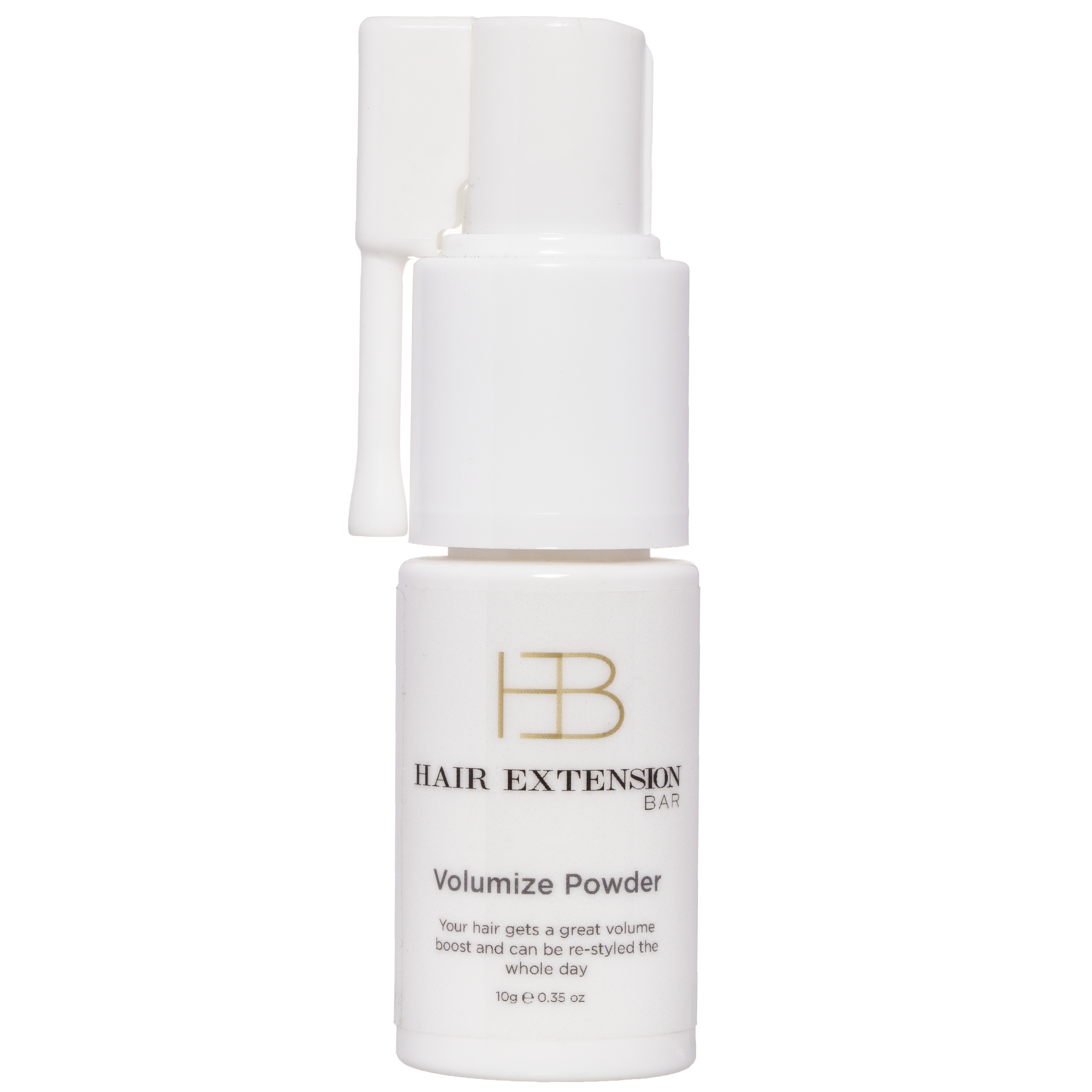 Volumize Powder
Your hair gets a great volume boost and can be re-styled the whole day!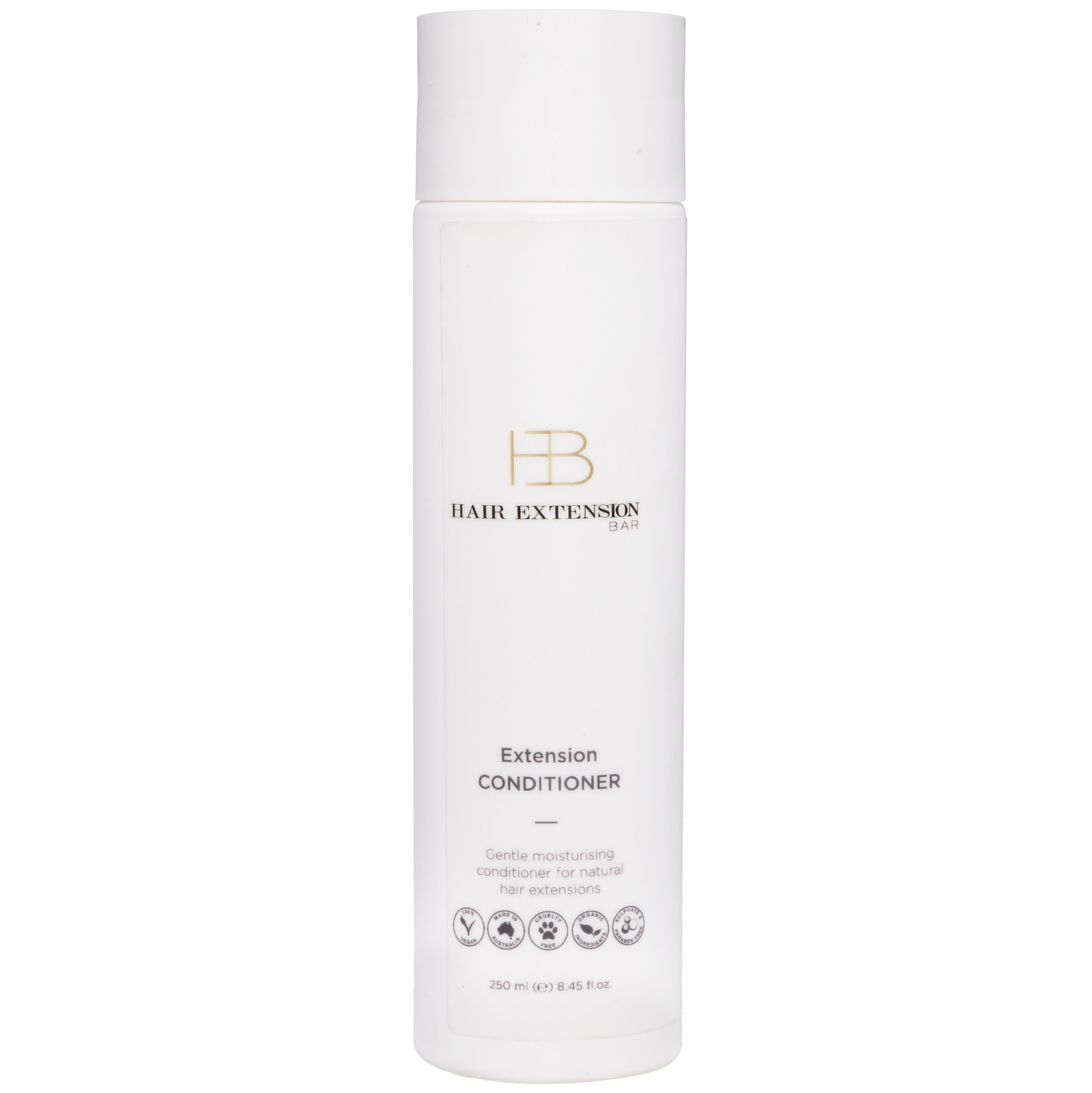 Extension Conditioner
Gentle moisturising Conditioner for hair extensions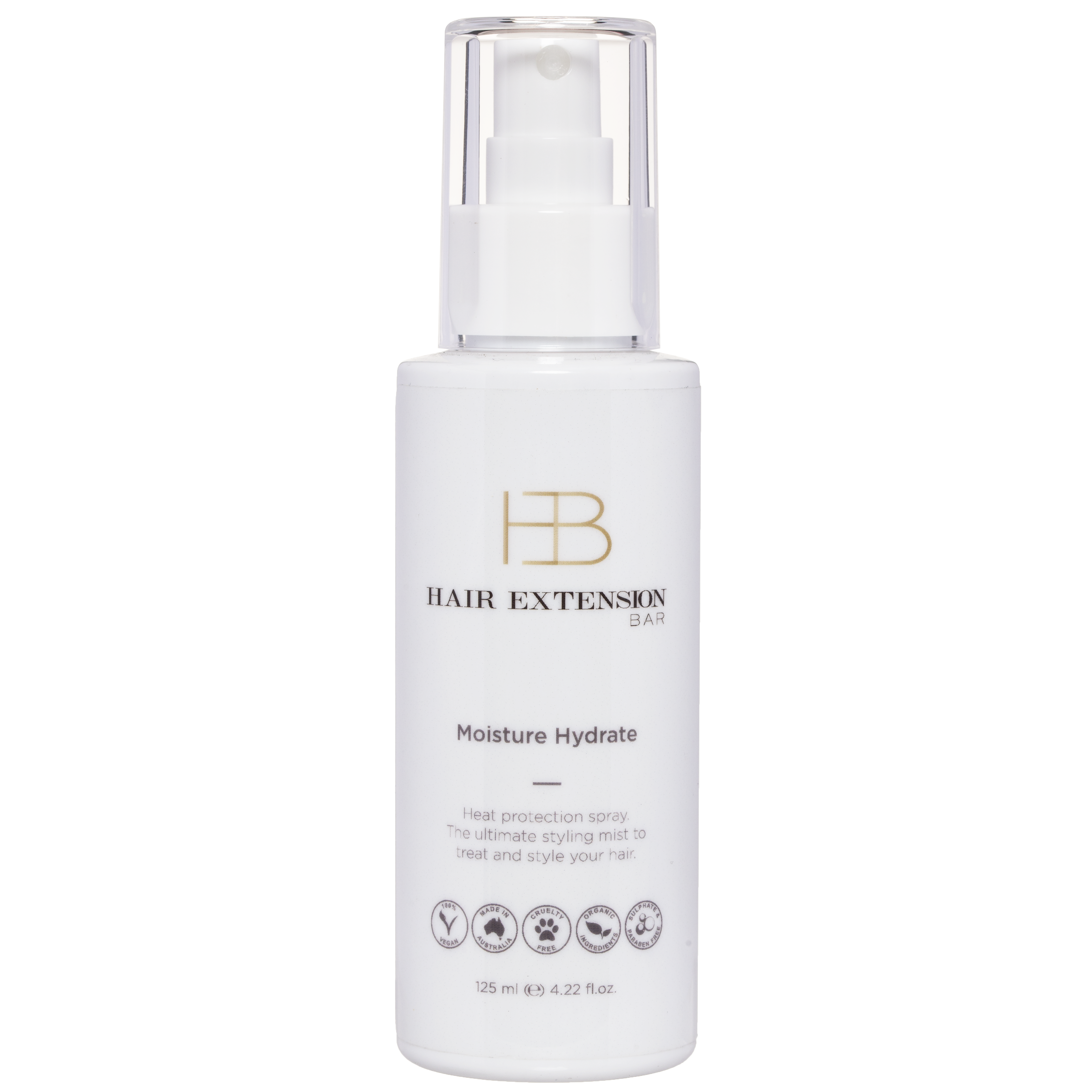 Moisture Hydrate
Heat protection spray. The ultimate styling mist to treat and style your hair.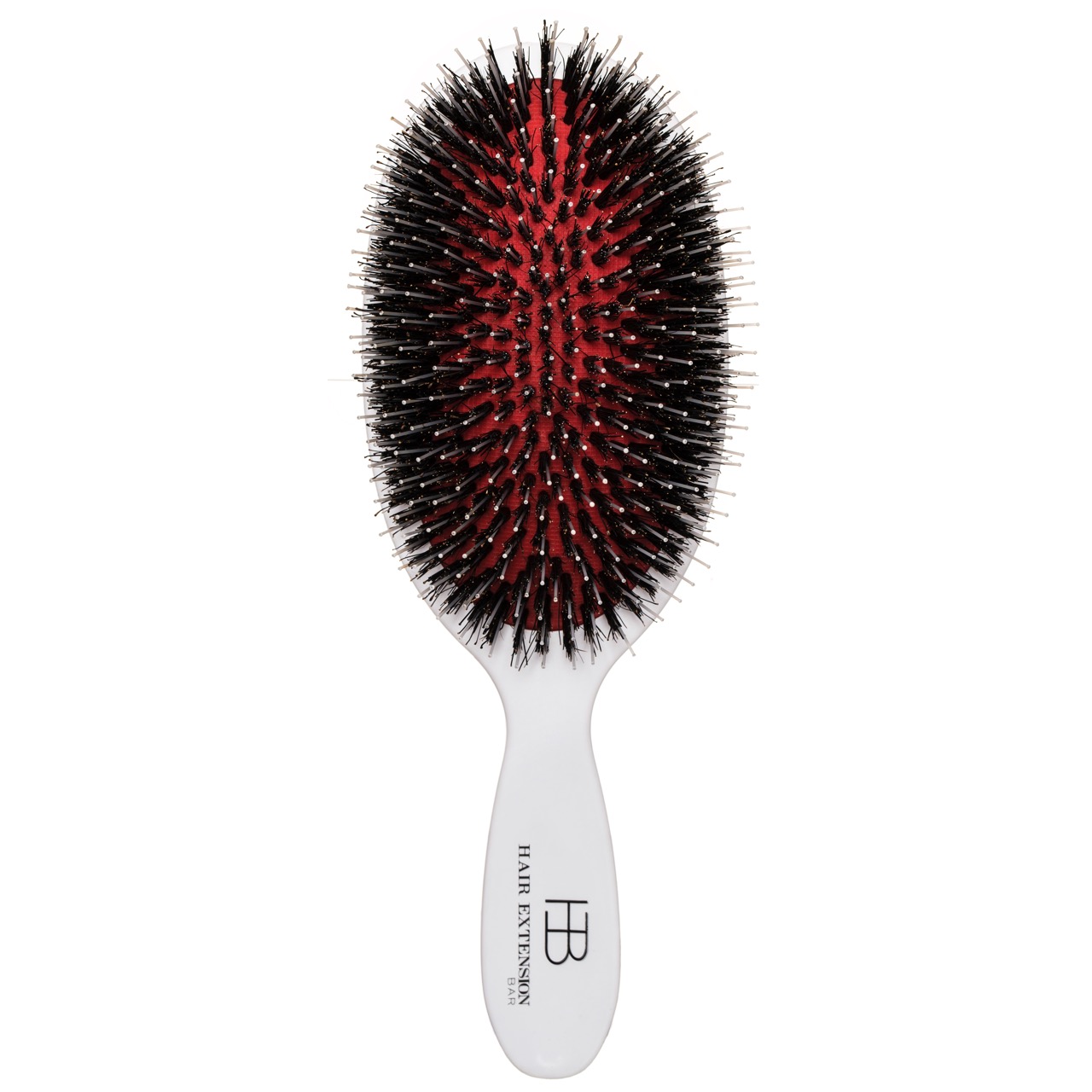 Hair Extension Brush
Nylon and soft bristle
Extension Moisture Shampoo
Intense Hydrating Shampoo for hair extensions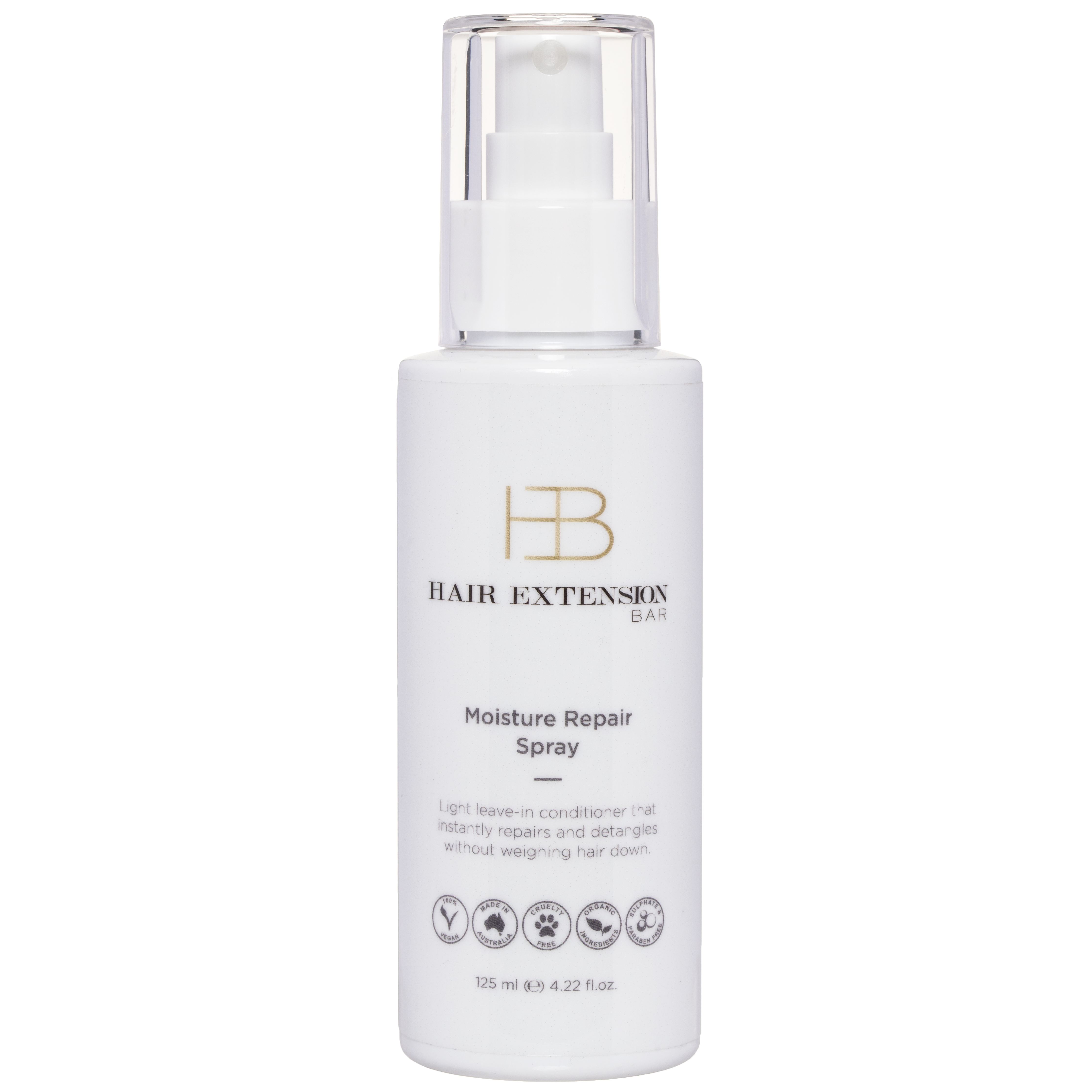 Moisture Repair Spray
Light leave in conditioner that instantly repairs and detangles without weighing hair down.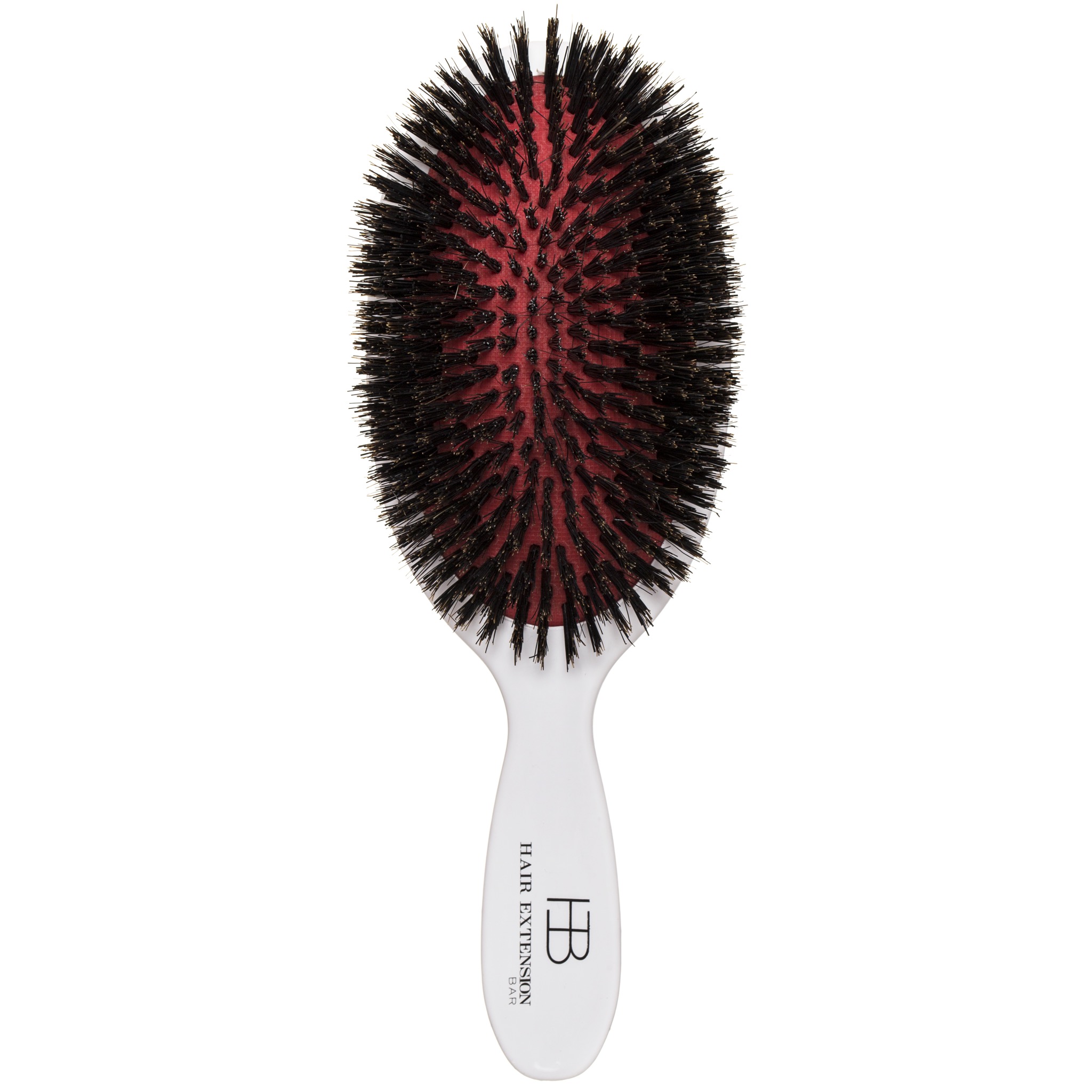 Hair Extensions Brush
With Soft Bristle